Weddings

The church offers a bright and attractive setting for weddings.
We are currently able to offer weddings in both the Church of England and Methodist traditions, for opposite sex couples.
As a church, we believe that marriage is a gift for all, and we wish to offer weddings for same sex couples too. The Methodist Church has already enabled this, and the Church of England is currently in a discerning process. As an LEP, the law requires us to wait until both denominations share the same policy. Our prayer is that this agreement will be reached in the very near future.
For a Church of England wedding, at least one of the couple needs to have a residence within the parish (see map below), be a regular member (on the Electoral Roll) of the church, or have some other family link with the church (please check with the minister to see if this applies in your case).
For a Methodist wedding the residence qualification is the City of Sheffield and we expect the couple to have some real connection with the Methodist Church.
In either case, please contact the Church Office in the first instance:
Telephone: 0114 267 8289
Email: office@standrewspsalterlane.org.uk
We look forward to working with you in the run-up to your wedding and on the day itself.
Parish Map: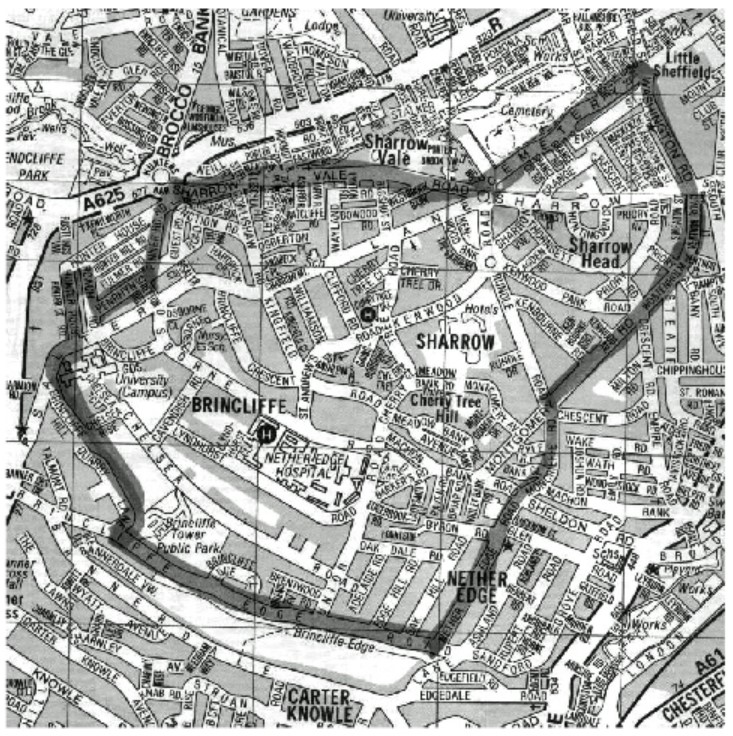 Useful Links:
The Church of England - Your Church Wedding